We will gladly accept walk-up registrations the day of tryouts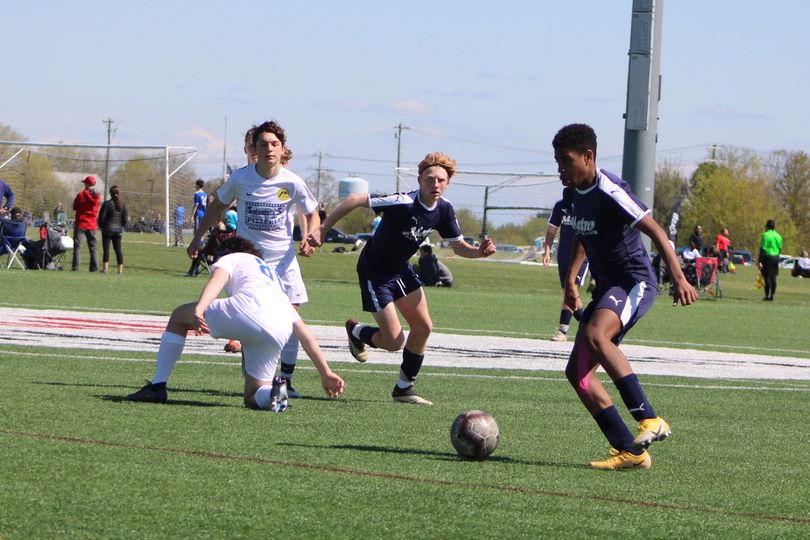 To register your 2015-2009 player for tryouts, please click the "register" link on the top right of the home page. You will need to have an account on the website to register. If you already have an account you can login and register right away. Thanks and we look forward to seeing you at tryouts in May.
NOTE: Online registration closes at 6:00pm 5/23, but we will gladly take walkup registrations at Delco the day of tryouts.
Please click HERE fro more info on Tryouts